The holidays are knocking and it is time that you gave your kids a treat of a lifetime that they are going to remember for eons and eons to come. And that includes your late talking child.
Maybe over the year, you have not had adequate time to spend with them, to interact and know what is going on in their lives. Yes, it could be that work and other engagements have caught you throughout the year.
But hey, you no longer need to take that as an excuse why you are not giving them a memorable treat. Most probably, work will be closed and everyone will be at home.
Other than buying them holiday gifts, kids do appreciate it really much when you spend time with them and show that you care. Who knows, maybe by spending time with them they might actually catch up with their peers in terms of language development!
So let's get going in the list of things to do with your speech delayed toddler this holiday:
Assessment and Speech therapy

It could be that your kid is two years and for a long time you have been wondering why they are late in speech. Maybe you have been reading through online books, blogs and asking friends what could be ailing your child.
You could also be anxious wondering whether it is autism spectrum disorder.
Since you are now free, it is high time that you took them for autism assessment from a qualified medical personnel who is going to give you a true picture of what is happening to your child.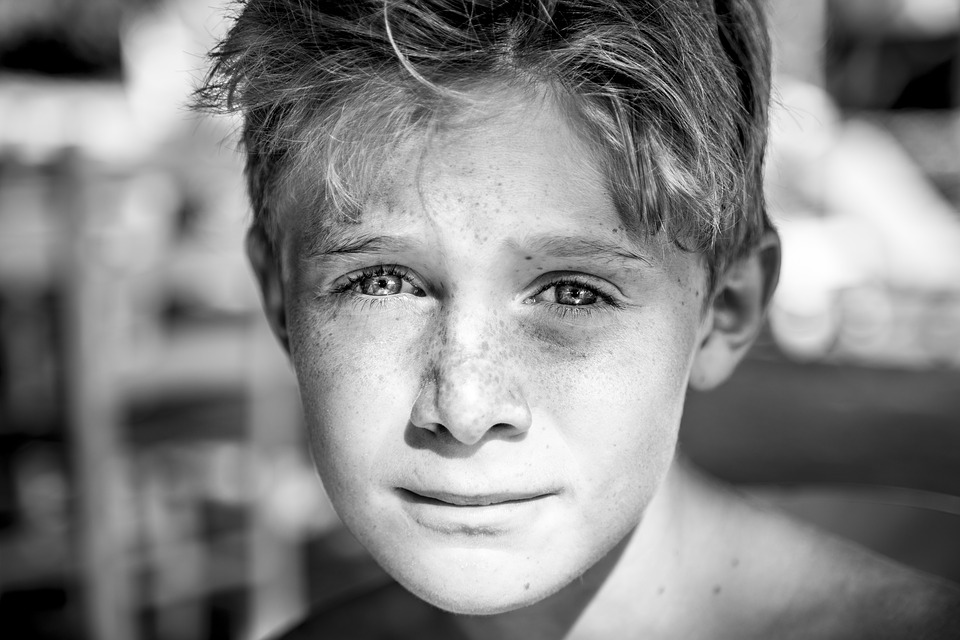 Once they are assessed, you will advised on what to do. You would also be asked to take them through speech therapy sessions. It could be physical visits or teletherapy.
Try board games with them at home
Children love board games where they are going to solve mysteries and feel victorious. It is even better when they engage in the board games in your presence as you are scaffolding and showing them through it.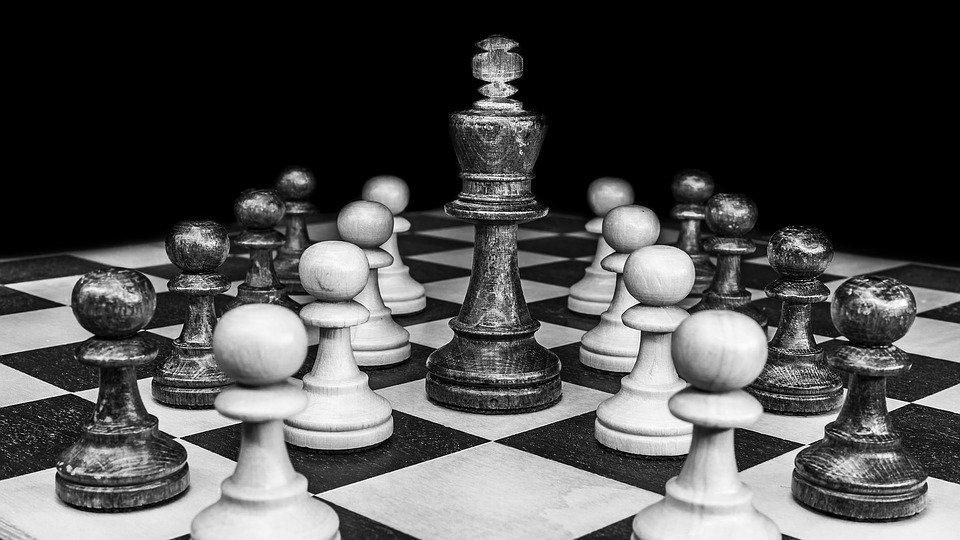 You will boost their self esteem everytime they are able to solve the puzzles and you tell them, "Good job".
Some of these board games could be 'Don't break ice','Candy land', 'Gobblet' and 'Sleeping Queens'.
Go to outings with them where they are going to have a blast
Holidays are when we go for outings most. However as parents, we tend to go for outings that are going to excite and suit us most such as sand bathing mountain climbing and paintballing. But how about you make this holiday season different by looking out for a getaway that will suit the kid best.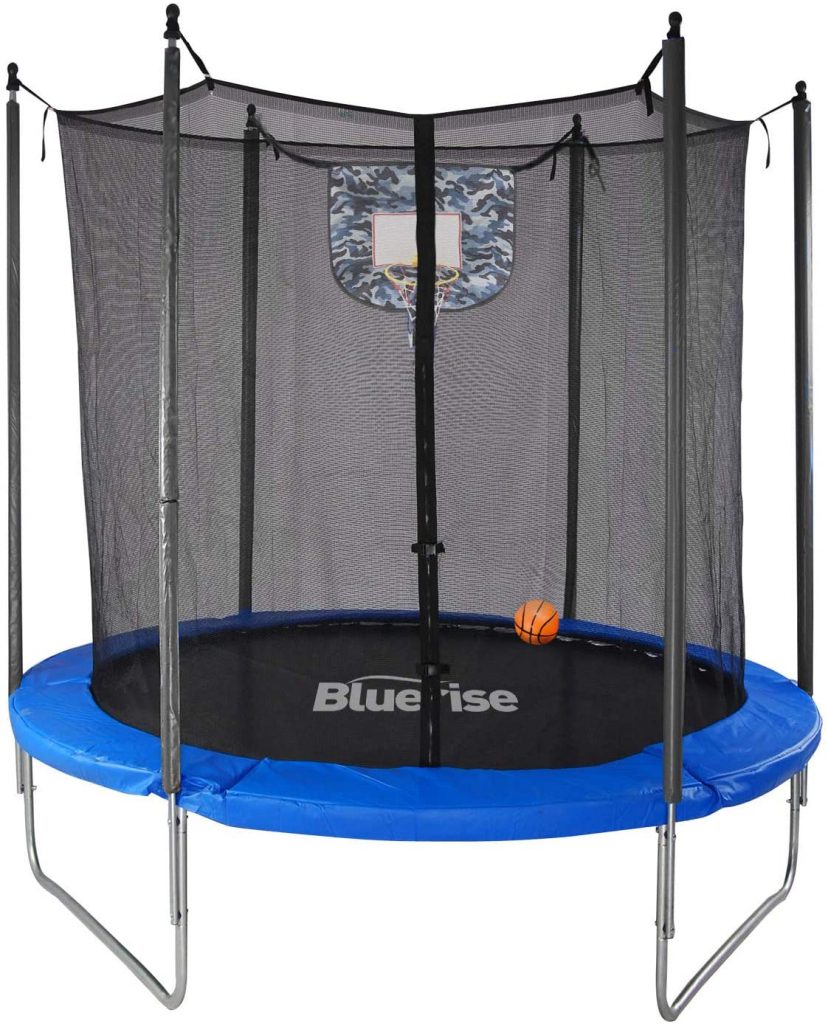 Take them to an amusement park where they are going to jump on the trampoline, use the merry go round or swing about.
Go upcountry and tag the kids along
If you live in town like me, this is the best time to take the kids to your parents in the upcountry. The toddler will really love it spending time with cows, sheep and generally enjoying the carefree village life.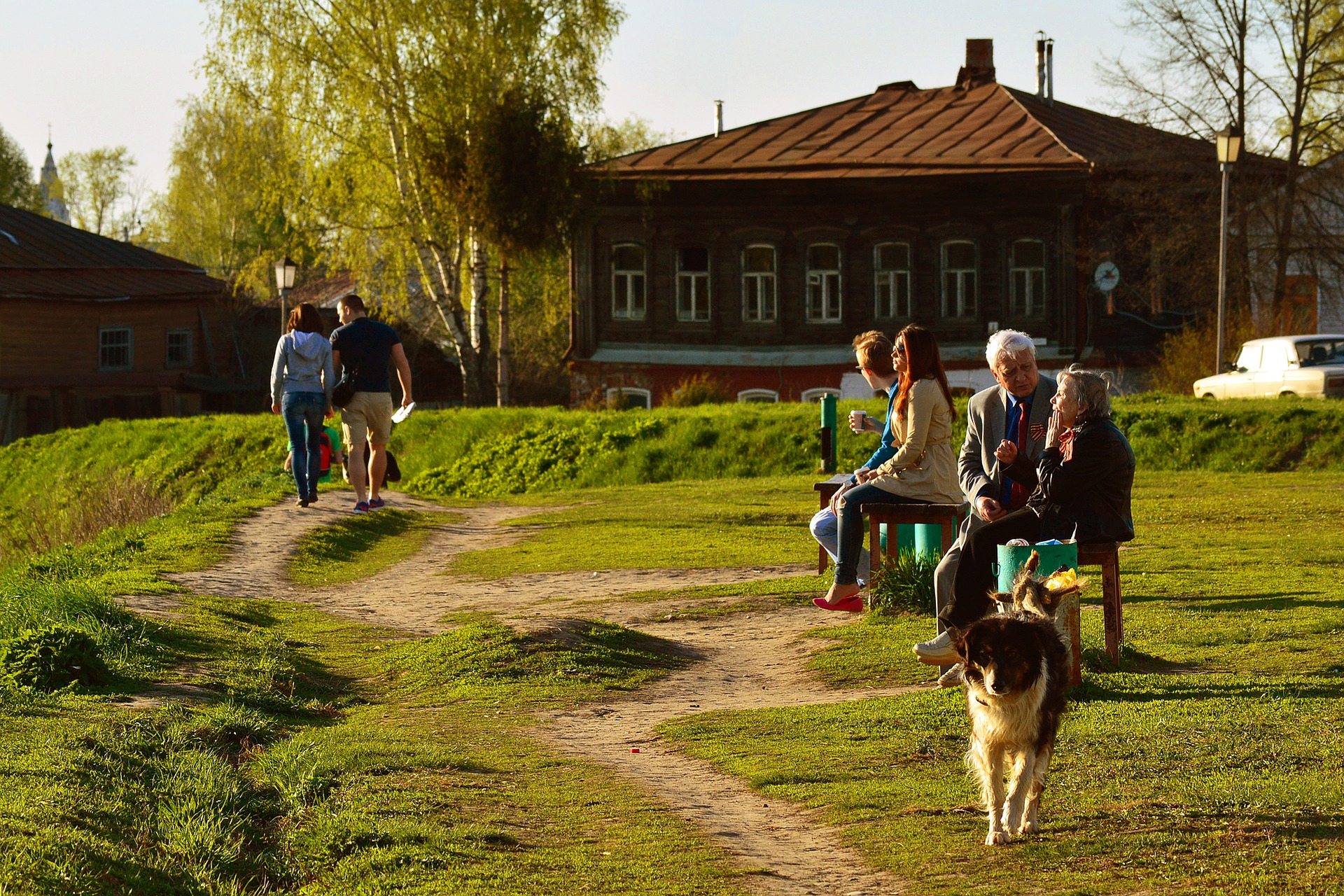 You could even leave them there as they have ample time with their grandparents, cousins and other kids who are in the village. And I can assure you that everyone will really like it.
Invite other kids to play with your late talking child
You could also make it a point to invite other neighboring kids to your home to play with your late talking child. This way, the child will get a golden chance to socially engage with others, try to imitate them and even talk with them.
Do not worry about the mess that they are going to leave behind or the amount of candy that you might have to buy for the little rascals. No, just look through everything in good light.