Although toddlers are picky eaters many times children with autism have symptoms that lead to difficulty in eating some foods and picky eating. This makes it difficult to introduce new tastes and new foods.
However, while some children struggle with hot or cold foods, others may like certain food textures, colors, or become very difficult during mealtime routines. In this article, we will discuss simple recipes to gratify picky eaters. Besides;
Be Patient
If your autistic child experiences a hard time during mealtime, you need a bulk of patience. Instead of fun mealtimes, you may find mealtimes becoming a source of stress. However, normalize celebrating small food victories and be assured you are not alone.
Seek Help
It's good to talk to your pediatrician about your child's diet. Whereby he only eats a few foods, make sure to balance the right vitamins and nutrients. In this case, an occupational therapist can offer help with several common eating issues related to textures, consistency, and taste. Again, it is okay to take a break when you are feeling overwhelmed, and request help.
Work Around Pickiness
If your child is picky, be creative with their meals. If possible, play around until you get what works for your child. The main goal is to achieve a balanced diet, as you gradually introduce new flavors and meals, instead of aiming at picture-perfect mealtime.
Recipes for Autistic Picky Eaters
1. Avocado Banana Smoothie
Your child will probably enjoy this quick refreshing snack with plenty of nutrients.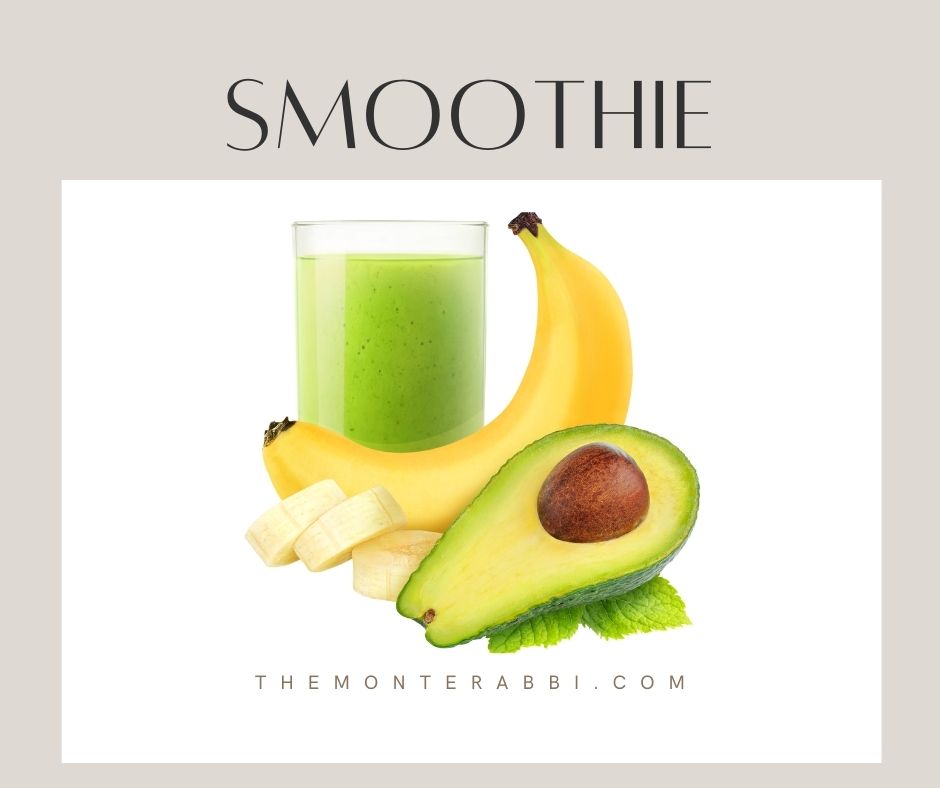 Ingredients
½ avocado peeled and pitted
1 banana peeled and frozen
1-2 tablespoons coconut butter
Water
Procedure
Blend together until your desired consistency or smooth texture
2. Zucchini Fritters
If your child finds it difficult to eat vegetables, this is a sneaky way you can include vegetables in your child's diet. Also, it's a fantastic way to encourage your toddler to feed themselves.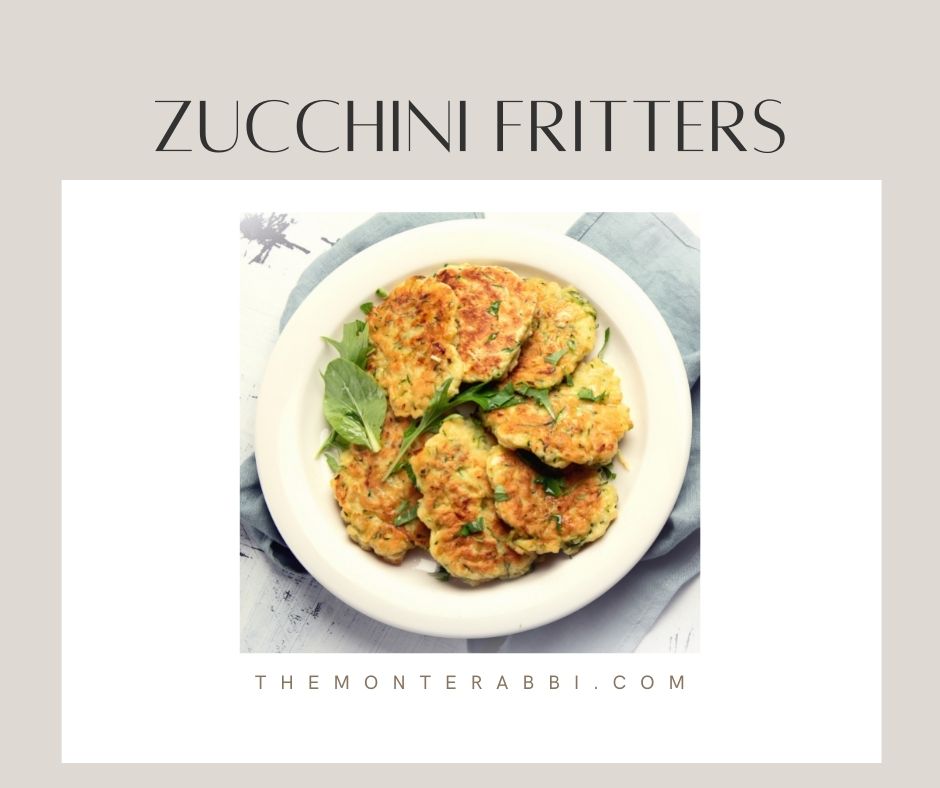 Ingredients
3(400g) medium zucchini
½ cup/ 75gms self-rising flour
½ cup/ 40g parmesan grated finely
1 whisked egg
3 shallots, trimmed at the ends, sliced thinly
2 teaspoons dried oregano leaves
¼ cup chopped fresh continental parsley
¼ teaspoon ground nutmeg
1 teaspoon salt
4 teaspoons olive oil
Procedure
Trim the zucchini ends and grate it coarsely. Squeeze out as excess moisture as possible using a colander. Transfer the remainder into a bowl, and stir in self-rising flour, shallots, parmesan, parsley, egg, oregano, salt, and nutmeg.
In a nonstick frying pan, heat 2 olive oil teaspoons over medium-high heat. Into the pan, drop four 2 tablespoonful zucchini mixtures. Proceed to cook for 1 and ½ minutes on each side until it turns golden brown and well cooked through. Place your cooked Zucchini Fritters on a plate lined with a paper towel.
For the remaining zucchini mixture repeat with 2 olive oil teaspoons. However, If you prefer a dairy-free recipe, substitute egg with chia seeds soaked in water to bind the fritters. Also, remove the cheese from the ingredient list.
3. Baked Chips and Fish
When serving this healthy fish and chips meal, plait it on a paper boat to make it fun.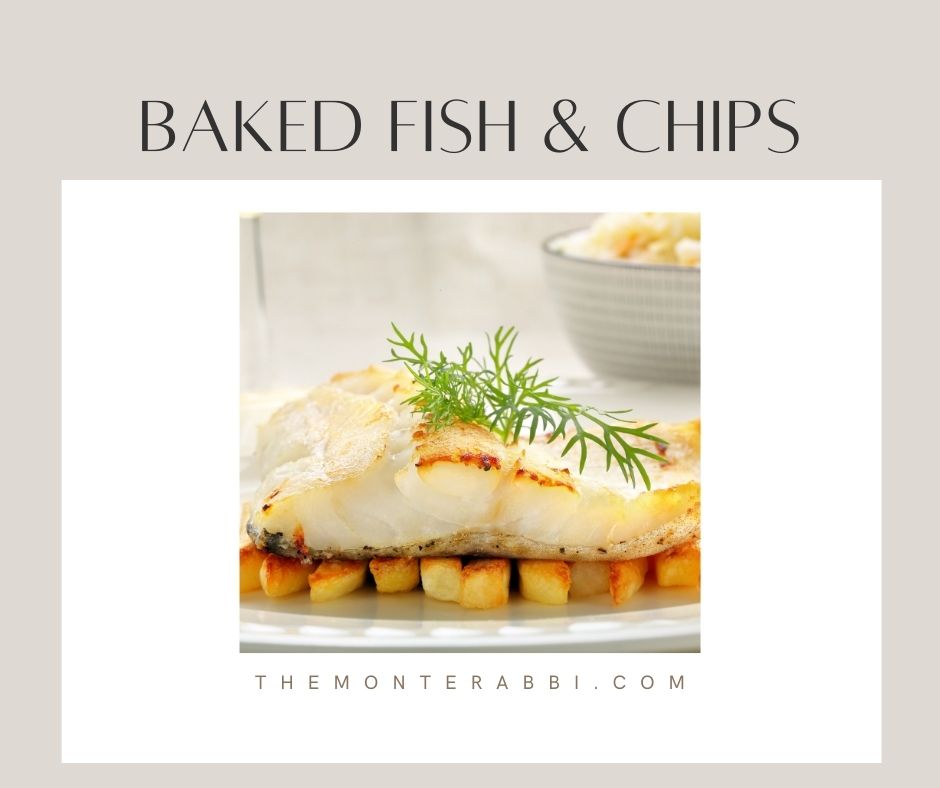 Ingredients
1 large egg
1 cup bread crumbs
1-pound tilapia or halibut fillets
1 tablespoon extra-virgin olive oil, and 1 teaspoon
½ tablespoon salt
1 tablespoon chopped parsley
1/8 teaspoon freshly cracked pepper
3 russet potatoes
Procedure
Start by preparing the fish. Preheat the oven to 450 degrees Fahrenheit. Use one tablespoon of olive oil to brush the baking sheet. Chop the fish to around 4-by 2 inches' pieces. In a shallow medium-sized dish, whisk your egg.
In another separate dish, stir parsley, breadcrumbs, ¼ teaspoon salt, and pepper. Taking each fish piece, dip into the egg mixture. After its fully coated, remove and allow the excess mixture to drip off. Place it into the breadcrumbs mixture and coat fully. Finally, place the fish pieces on your preset baking sheet.
To prepare chips, cut your potatoes into about ½ inch wide fries. Using 1 teaspoon of olive oil, and ¼ teaspoon salt, toss your sliced potatoes. To cook, you can place them on the same pan with fish or use a separate pan. Finally, bake the potatoes and fish for about 15 minutes. Turn to cook until they are cooked thoroughly and browned. The time taken to cook may differ depending on their thickness.
4. Baked Honey Mustard Chicken
Ingredients
6 boneless and skinless chicken breast halves
½ cup honey
Salt and pepper to taste
1 teaspoon dried basil
½ cup prepared mustard
1 teaspoon paprika
½ teaspoon dried parsley
Procedure
Preheat your oven to 175 degrees Celsius. Sprinkle salt and pepper on your chicken breasts, then place on a pre-greased baking dish. Combine honey, basil, paprika, mustard, and parsley in a small bowl and mix thoroughly.
Using a brush, pour the mixture on your chicken and brush to completely cover it. Then place it in the preheated oven for about 30 minutes. Afterward, turn the chicken pieces and brush with the remaining mustard honey mixture.
Continue baking for around 15 minutes more or until your chicken is longer pink with clear juices. When ready make sure to wait for about 10 minutes to cool before serving.
5. No added sugar apple pie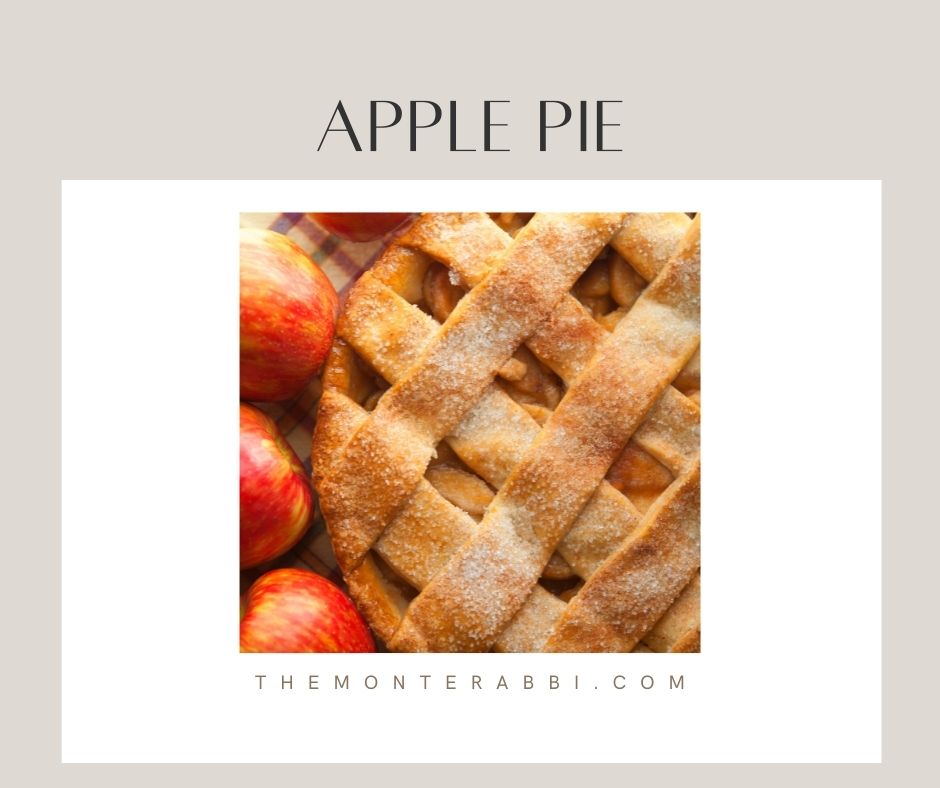 Ingredients
1 tablespoon ground cinnamon
3 tablespoons cornstarch
Recipe for a 9-inch double-crust pastry pie
6 cups thinly sliced apples
12 ounces unsweetened apple juice concentrate
Procedure
First, preheat the oven to 175 degrees Celsius. Whisk the cinnamon, cornstarch, and ¼ of the apple juice. Heat your saucepan over medium heat, using the remaining apple juice, and simmer your apples. Then add in the cornstarch mixture and stir until it's thick. Finally pour into the baking pan in two layers, bottom crust, and top crust, then bake for 45 minutes.
With the above recipes, you should know that some things will not turn out as you expect. However, don't feel discouraged. Disappointments are part of this process. Besides, look for motivation wherever you can.
When possible allow your child to take part in the food preparation, to make it a joint activity. Allow your child to help from the grocery store to the kitchen to create abound around the food experience.