We have already looked at commercial toys for autism that you can buy from Amazon. Today, we shall look at homemade sensory toys for autism that you can make from your home without spending a pop.
DIY Homemade Sensory toys for Autism
The DIY sensory toys are great for parents on a small budget or who want to supplement their list of commercial toys. We shall look at how to make them as well as those that can be improvised and used as toys though they were not initially designed for that.
#1.Rainbow foam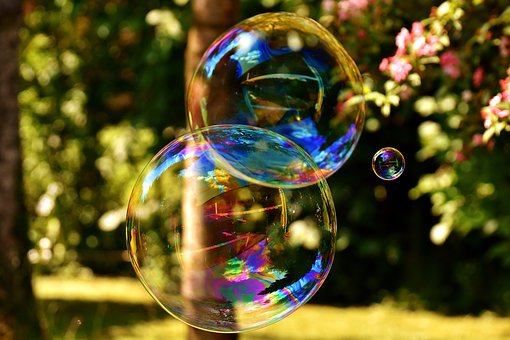 Who did not like the thought of playing with soap foam? Everyone did. Now you can make it more enjoyable for your kid with autism by adding food color to the soap foam so as to make a kaleidoscope of colors in the foam. Allow them to get messy and wet as they touch the foam, relish the different colors and blow it away only to chase it.
#2.Put frozen water in a balloon and let the kid play with it
Autistic kids want something that they can touch and play with. How about putting water in a balloon and then freezing it so that the kid has something to play with. This would make for a good game in the summer for fidgeting kids who love playing with balloons.
#3.Make some weighted lap pad for the kid
Other than relieving anxiety, weighted lap pads make for a good fidget toy. The lap pads can be made with beans or sand sewn into a fabric.
#4.Allow them to make sand castles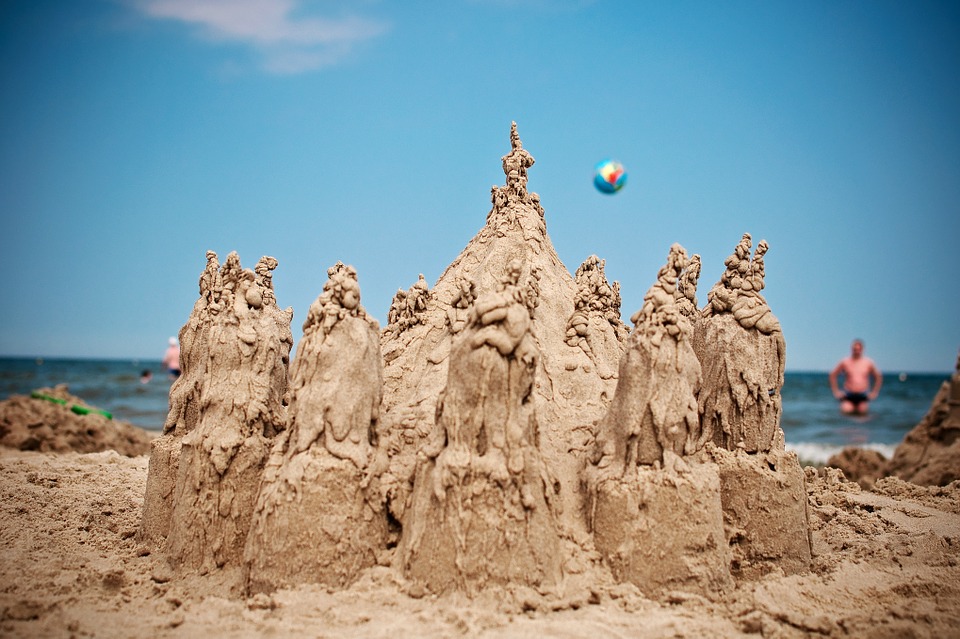 Autistic kids would love to play with sand to make castles and all sorts of other structures. If you feel that the sand is too messy and that they could inhale it or soil themselves, you can go ahead and use kinetic sand which does not stick on hands but it is equally good in getting the child really thrilled.
#4.Make a diy sensory board
You have old latches, locks, gear wheels, abacus and chains at home? Well, you can use them to make a diy sensory board for your kid. The only other thing you will need is a 60cm by 60cm plywood which you will then fix all the items.
Make sure that they are all securely fixed so that they are not dangerous for your kid.
Other than providing sensory engagement to your kid, sensory boards have also been found to be educational bettering your kids counting, cognitive ability as well as fine motor skills.
#4.Make a DIY pool noodle telephone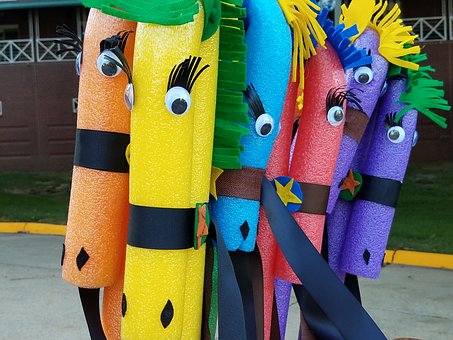 There isn't much that is needed in making a pool noodle telephone.
All that you are required to buy is pool noodles that can be bought at amazon and then you are good to go.
The phone can be used by two kids or even one kid. When used by two kids, you are trying to have them learn how to control volume when speaking as well as learn on discreteness.
Related: Read on sensory mats for autism
It could also be that one has nonverbal autism and so you are trying to encourage them to speak out.
When being used by one kid, you are trying to have them learn about their volume and so learn when to shout or speak softly.